About Us
The Rationale Thinking Learning Centre is your JC General Paper and IP English tuition specialist. A premier tuition centre providing quality education to students in Singapore.
Our Core Mission
The Rationale Thinking Learning Centre helps students in Singapore achieve their academic goals and cement strong foundations for them to excel in their tertiary education.
As a premier tuition centre and language specialist that proffers high quality education to Junior College and Integrated Programme students in Singapore, we believe in providing quality education to inspire and make that change in each individual.
Our Vision
Through our General Paper tuition and IP English tuition, The Rationale Thinking Learning Centre strives to:
1) Strengthen our students' command of the English Language.
2) Improve their prospects of getting a Public Service Commission Scholarship to study at Oxbridge, Ivy-League Universities and other top educational establishments.
3) Assist students to achieve a "Distinction" in their 'A' Level General Paper or IP English examinations, so as to gain admission into top professions and competitive academic courses.
4) Train our students in essential communication skills and nimble thinking to increase their chances of flourishing in their future careers.
Our Founder & Educator
Mr Edwin Wong is a sought-after General Paper and Integrated Programme English language specialist. He is an eloquent Speaker, a revolutionary Thinker and a transformational Teacher. He has earned himself a distinguished reputation as a catalyst of change and for helping students to achieve Distinctions in their Integrated Programme English and 'A' Level General Paper examinations.
Speaker | Mentor | Advocate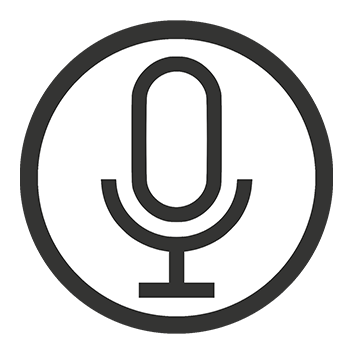 Speaker
Seasoned with humour, revelatory insight, and linguistic prowess, Mr Edwin Wong translates English comprehension passages, politics and socio-economic issues into everyday language that students can connect with and maximise their potential.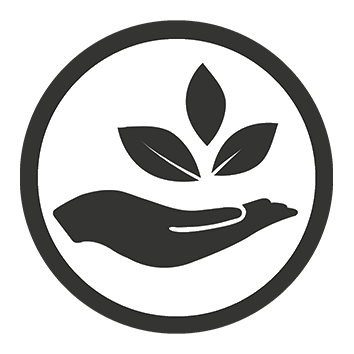 Mentor
Through his General Paper and Integrated Programme English tuition programmes, Mr Edwin Wong has mentored hundreds of JC and IP students. Many of his students have gone on to achieve Distinction for their General Paper and IP English examinations.
Additionally, with his guidance and instruction, many of his students have secured placements in competitive academic courses in local universities or obtained Public Service Commission (Overseas) Scholarship with Ivy-League Universities.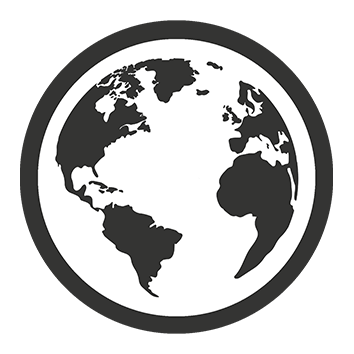 Advocate
Armed with a Law Degree from the University of Durham UK, Mr Edwin Wong has been teaching for years and prior to that, he garnered over 10 years of experience in leading Banks viz. JP Morgan and HSBC in London, Hong Kong and Singapore.
His teaching and professional work experience have aided in his revolutionary thinking and the authoring of his own teaching materials, in line with the latest MOE syllabus.